Skip to content
About us
We see ourselves as brands storytellers, doing this with the use of graphical arts more than words. Everything starts with a story or brand positioning and our goal is to make it appealing, recognizable and memorable. And we are master of doing that most of the time on a very limited surface.
When we created the agency in 2014, after managing other major design agencies, our goal was to become best in class in Belgium being able to compete with the top of the European agencies.
We like to excel, we don't go for average!
We are experts in:
branding & corporate design
(consumer & pharmaceutical brands)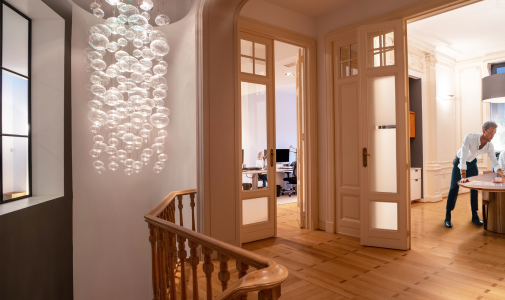 We also build up a lot of international experience with customer all over Europe, US and Asia.
And our team will give the maximum to make the journey with us a great experience