Skip to content
Sustainability
We love our planet so we like to contribute to its protection by reducing our footprint.
In 2021 we moved to our new building which we could renovate in order to reduce our CO2 impact.
What did we do:
+

Install solar panels on our roof with a yearly production of more than 10 MegaWatt

+

Install new window frames with better isolation

+

Install led lighting and movement detectors

+

Banned all paper towels in the toilets and replace them by Dyson Airblades Wash & Dry
We also sponsor two bee hives in Belgium with the Alterapi organization. Each year we harvest then our tasteful own honey and distribute it to our customers… or eat it ourselves.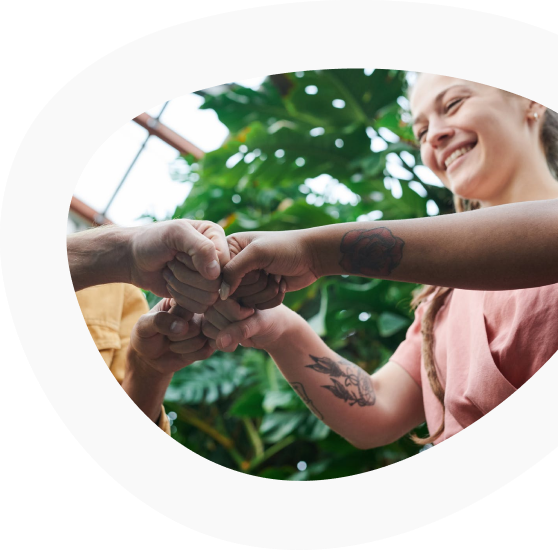 What we offer:
We love people who are developing brands & products with a very low or neutral CO2 impact.
That's why, if you have a good showcase and can convince us that it is not greenwashing, we will offer you the FIRST CREATIVE PHASE of a branding or packaging design FOR FREE.
We also assist our customers in order to reduce the amount of waste they produce. For example we put them in contact with organizations like Ubuntoo.com in order to find sustainable alternatives for their packagings.