Skip to content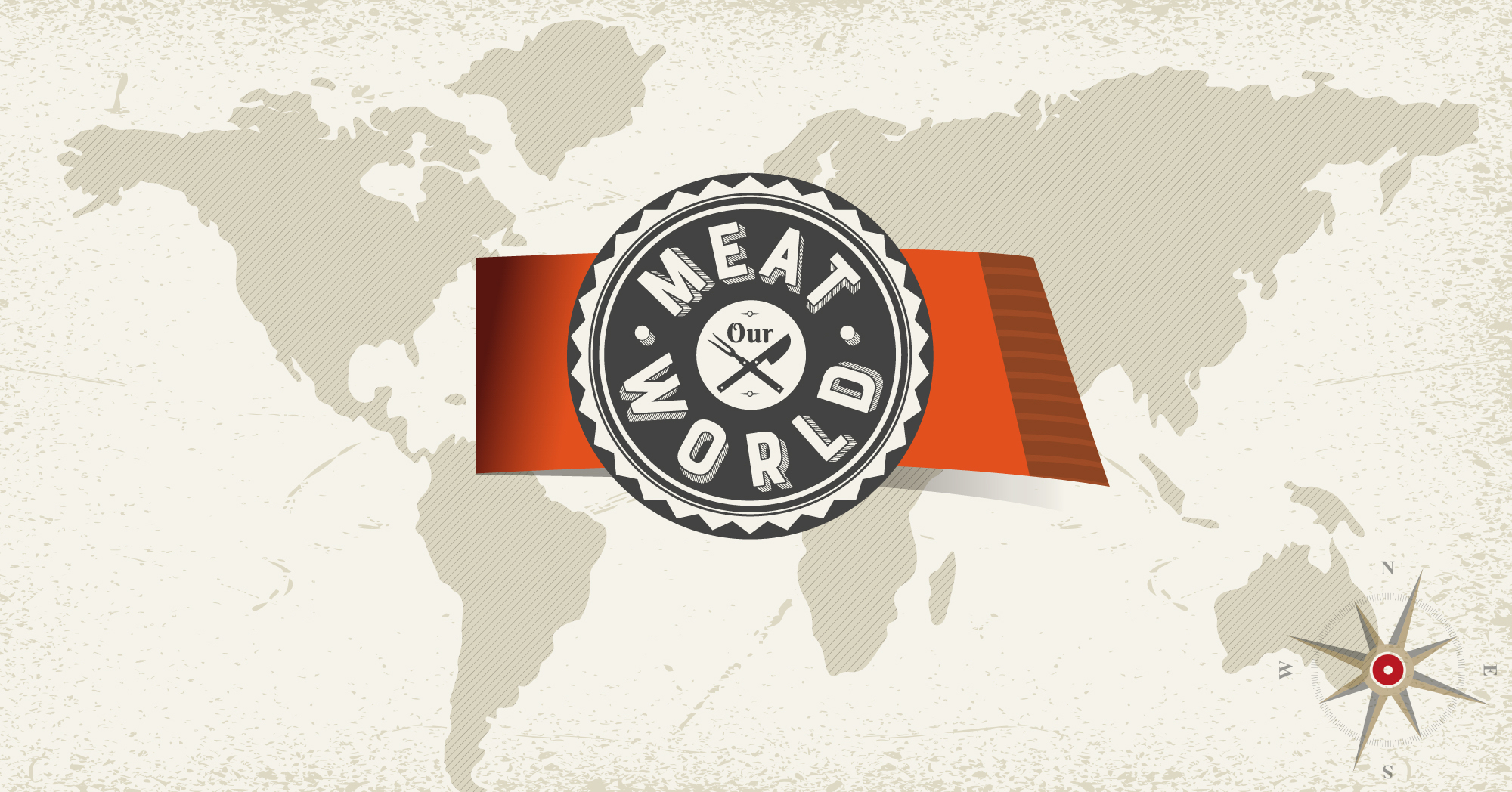 Meat Our World
Consumers are eating less meat but when they do they are looking for better quality. For Lidl we created a new brand which we called "Meat Our World".
We developed the branding with graphical references from old sailing compasses and other nautical references used by sea explorers.
The brandbook would help for all international declination. And next to the packaging design we were also in charge of all meat photography.