Skip to content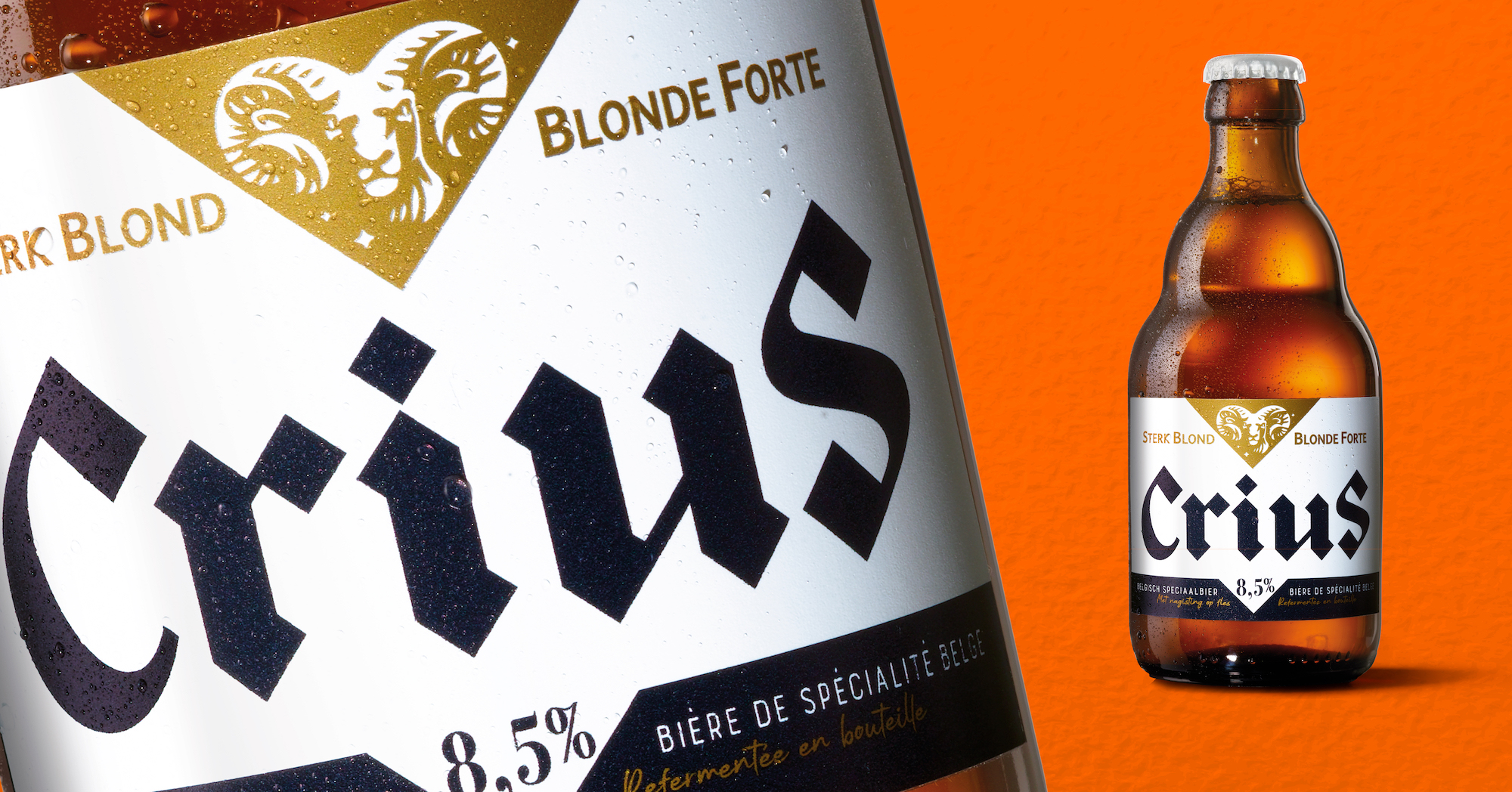 Crius beer
We created a new Belgian beer for Lidl to answer the growing consumer demand of strong beers in Europe.
With our Brussels design team we started from three optional names and created a rich storytelling around them. As the Crius story of a Greek god, member of the Titans and represented by a ram figure, had the most potential we decided to go on with that brand name.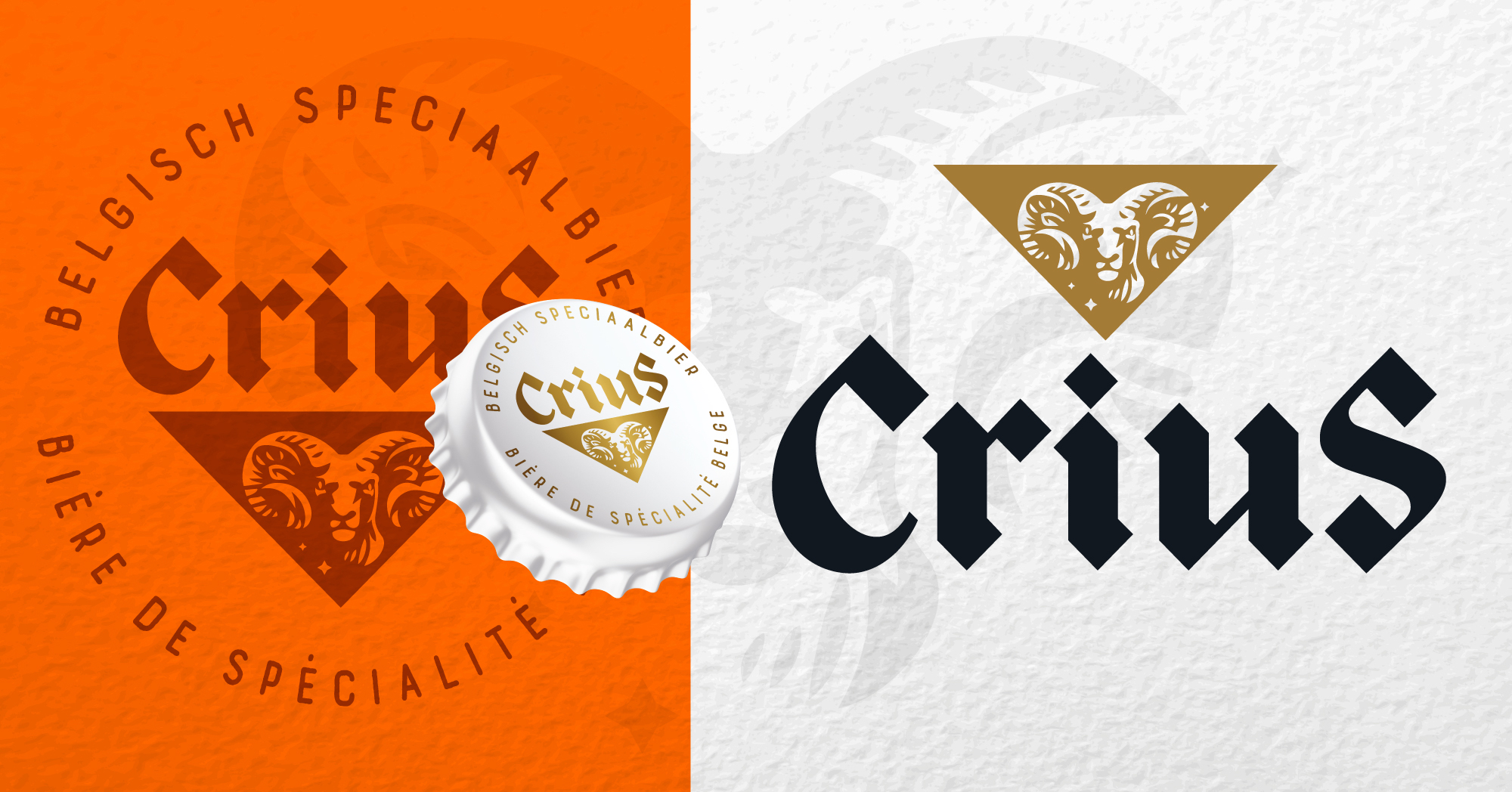 The Crius typeface is inspired by the traditional beer brands with an emphases on the "C" And "S" to give strength to the branding.
The label of the bottle, the giftbox , the new glass and other touchpoints were kept sober with a golden triangle representing a ram icon as common graphical element.
We also did the shootings of the filled beer glass and bottles.