Skip to content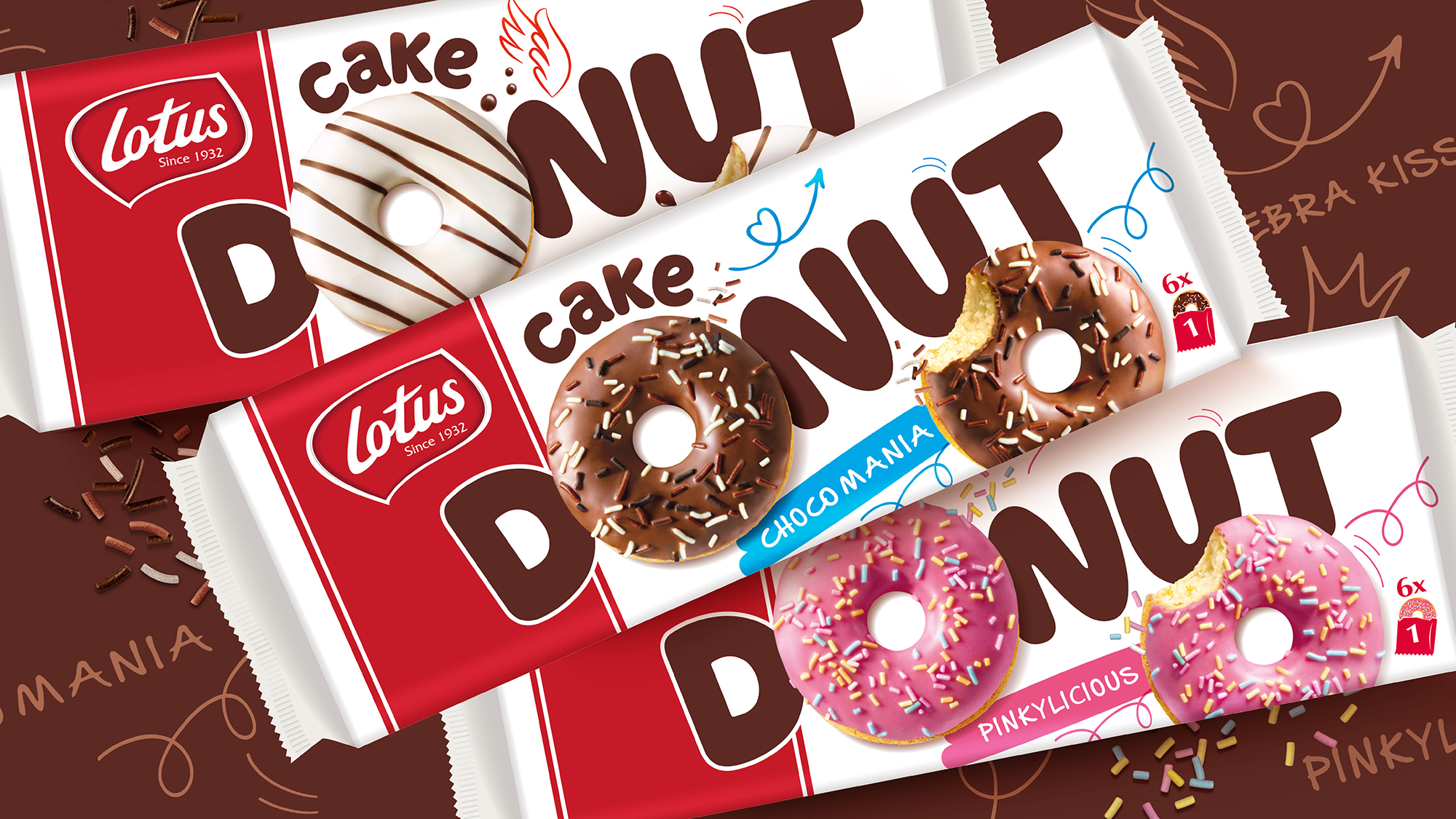 Launching the new Cake Donut range
It's always great to work on a new product range and explore new territories. For the launch of the Lotus Cake Donut range were involved from the beginning of the project.
A new name had to be created and legally approved, a brand positioning to be written down and of course the branding and packaging design to be developed.
A long process during which many different products were tested and modified in function of the new production line and consumer preferences. A lot of flavor versions were photographed, and we spend a huge amount of time photo retouching the images to increase attractiveness of the images.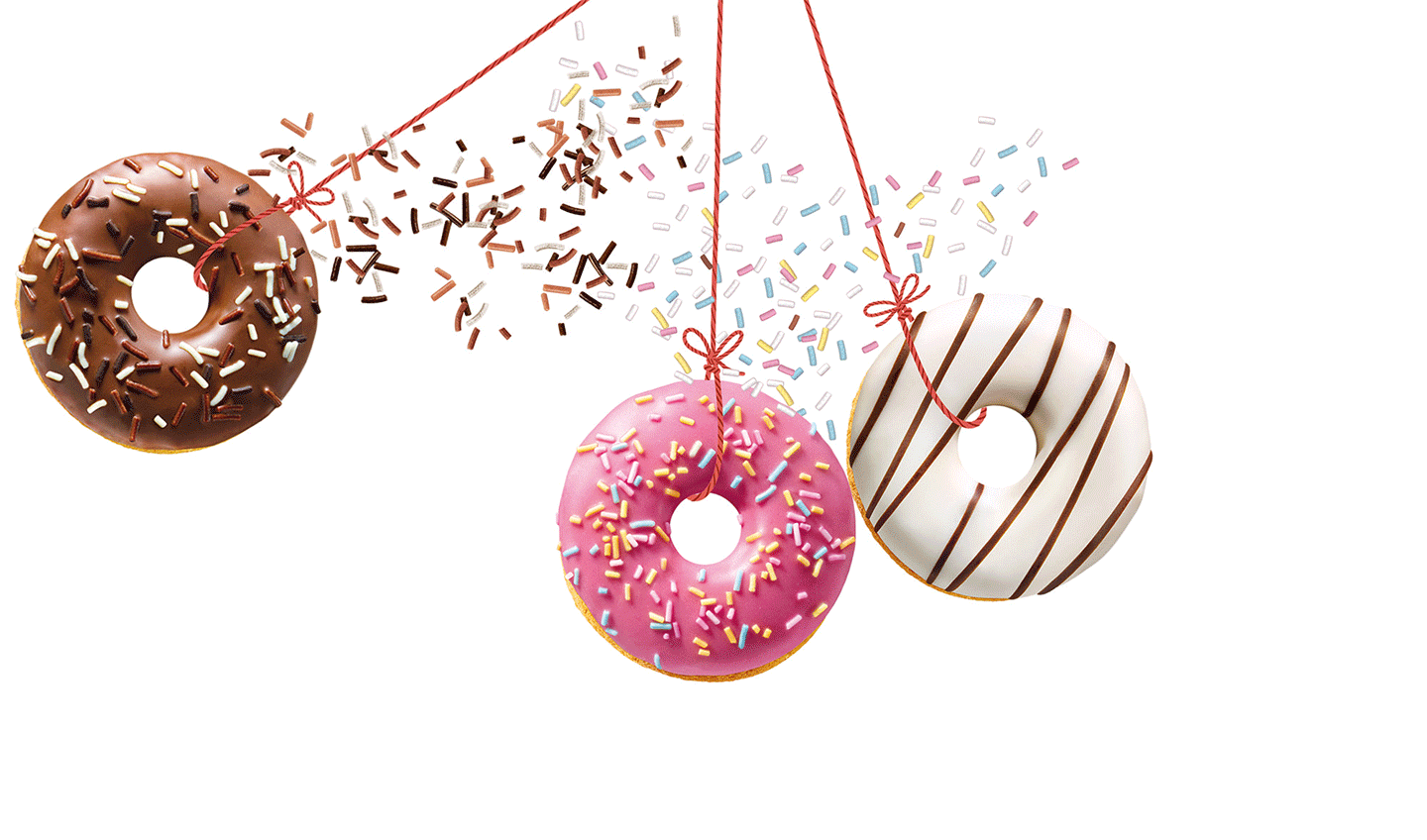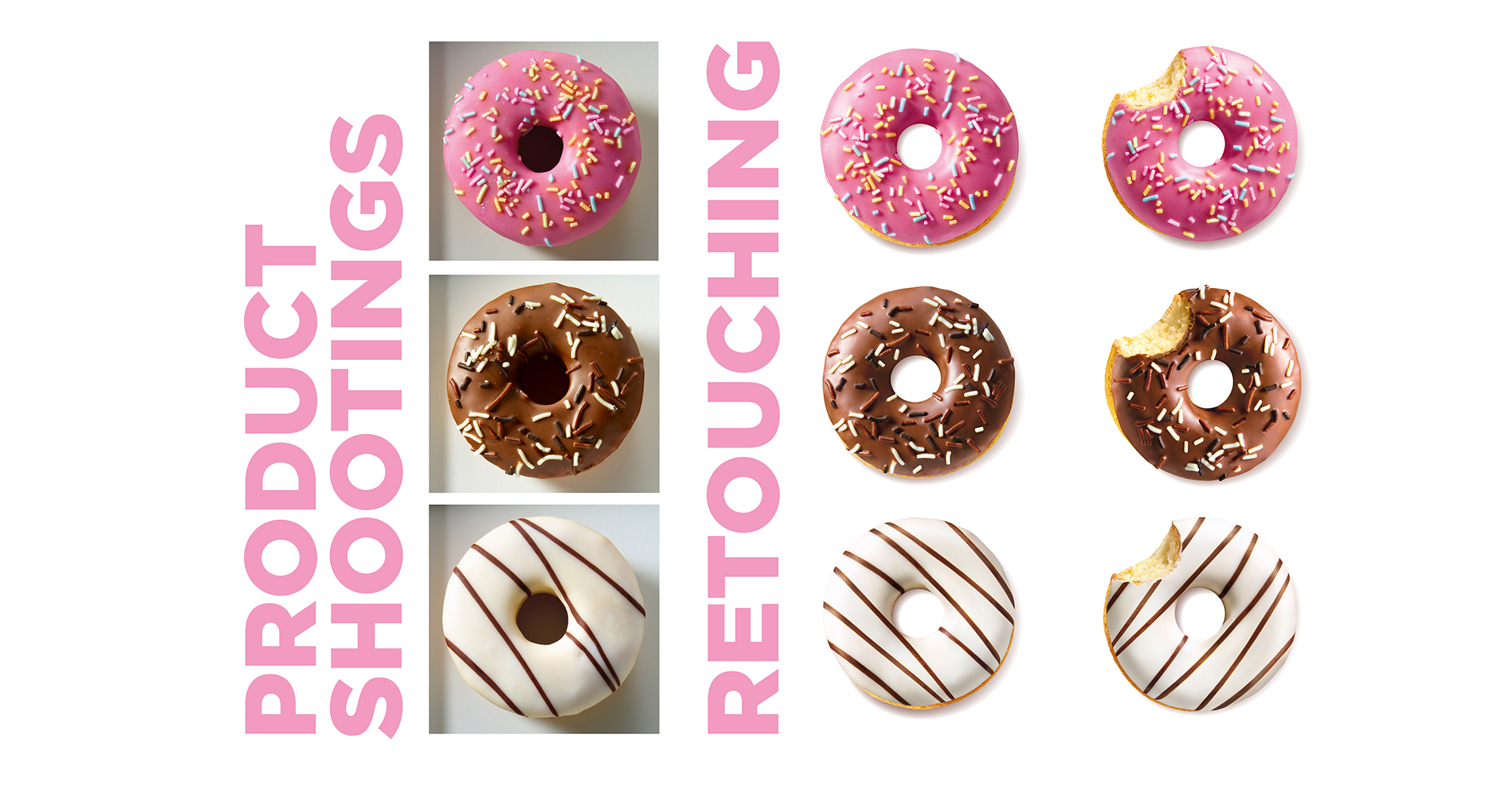 Graphically we created a more dynamic design style for this Lotus Cake Donuts range which would appeal to a large target group. Be able to put the brand name over the Lotus vertical red banner on the packaging helped to reach that goal.
We also worked on some communication visuals and merchandising items for this new launch