Skip to content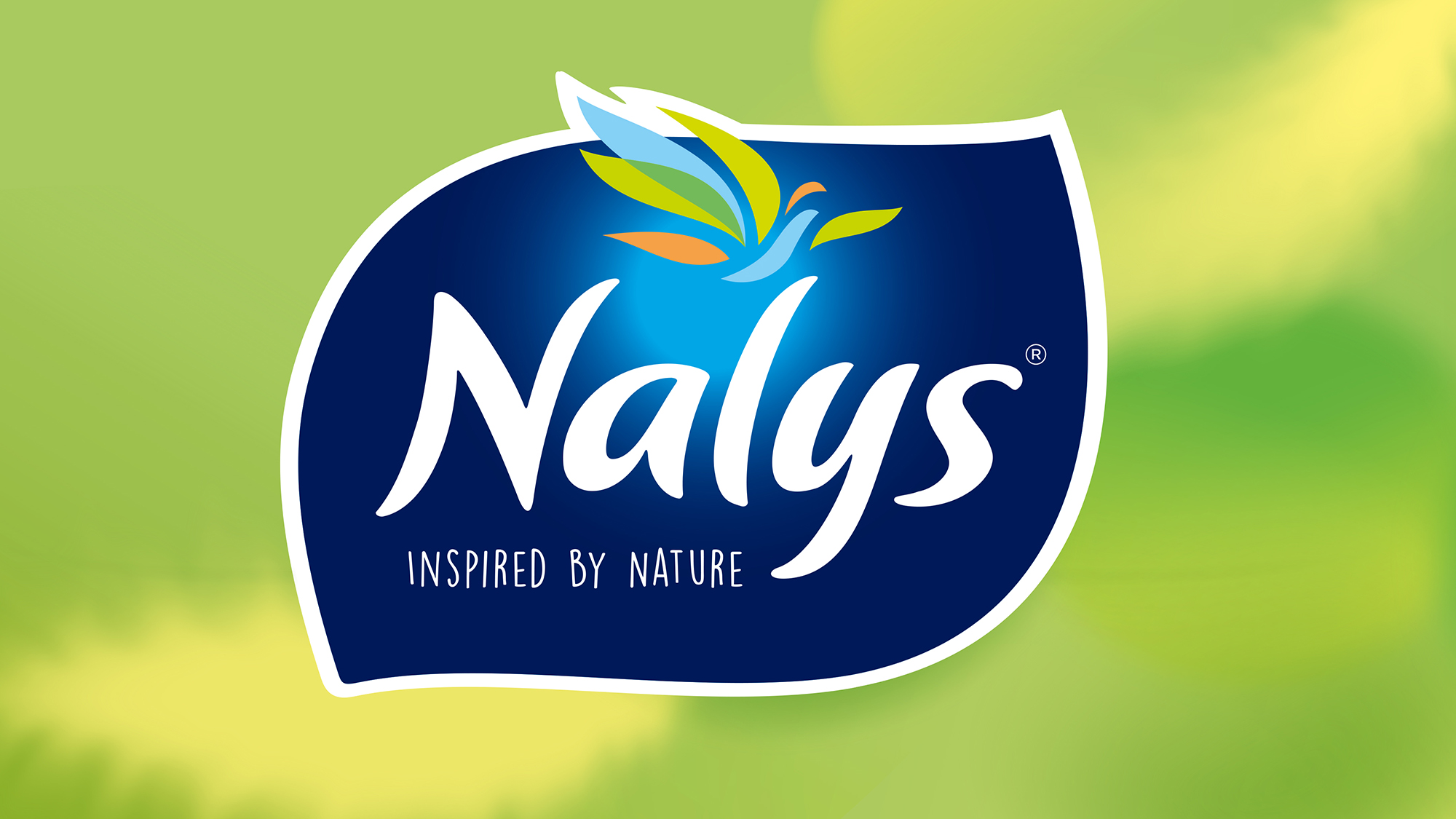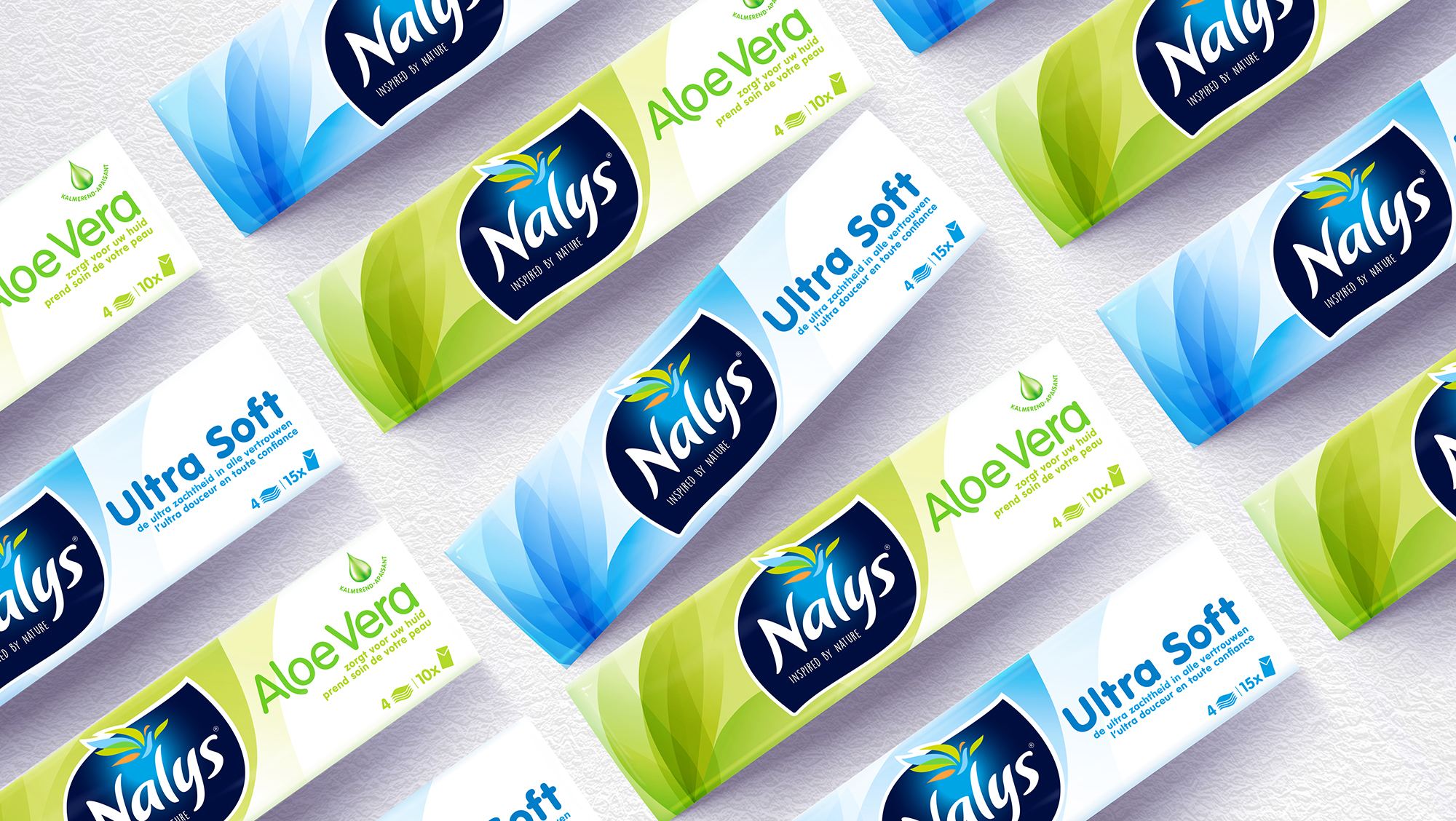 Nalys rebranding
The Nalys paper product range owned by the Italian Sofidel company needed a refresh in order to increase product attractiveness on shelf. The fierce private label competition as well as innovations from Essity and P&G made the brand and packaging design change a necessity.
The Nalys branding has been adapted to give more strength and visibility to the brand and the bird illustration above it.
The toilet paper range, the kitchen towels and hankies were redesigned using brighter colors. Comprehensive marketing claims were used on pack and all plastic films were replaced by paper wrapping.