Skip to content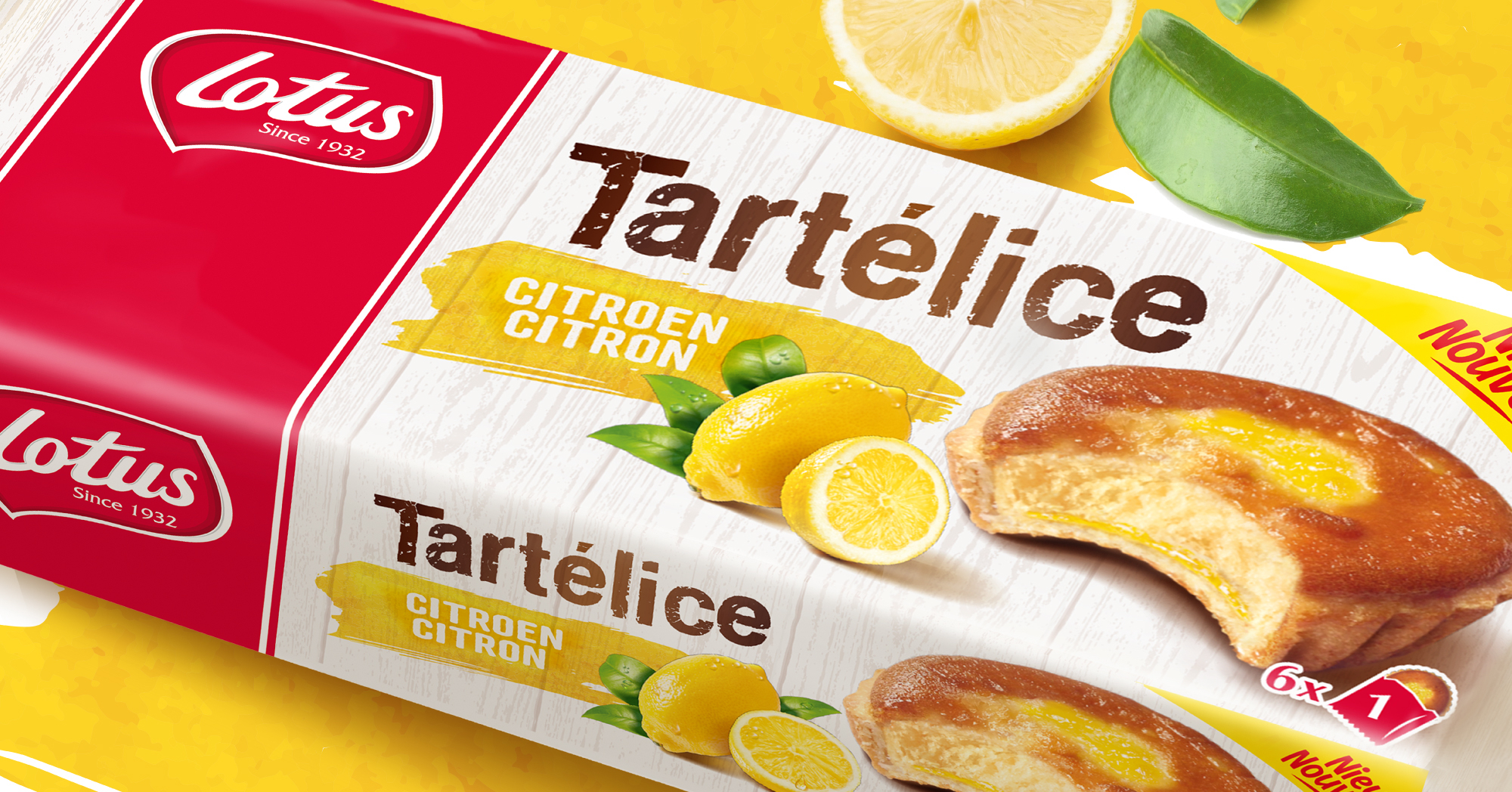 Lotus Tartélice rebranding
Our mission was to create an engaging design identity for a new range of pastries for the Lotus Bakeries Company.
From a mono product called "Pommeline" we created the new brand identity of a pastry range, filled with fruit and chocolate. We had to look for a new name for this range and came up with "Tartélice", a combination of the French words "tarte (=pie)" and "délice (=delicious)".
We than developed the natural looking packaging design using a wooden plank background, modern typeface and appealing packshots.
Instore visibility material was also crucial for a successful launch and we developed attractive displays, totems and shelfstoppers in line with the new look & feel.