Skip to content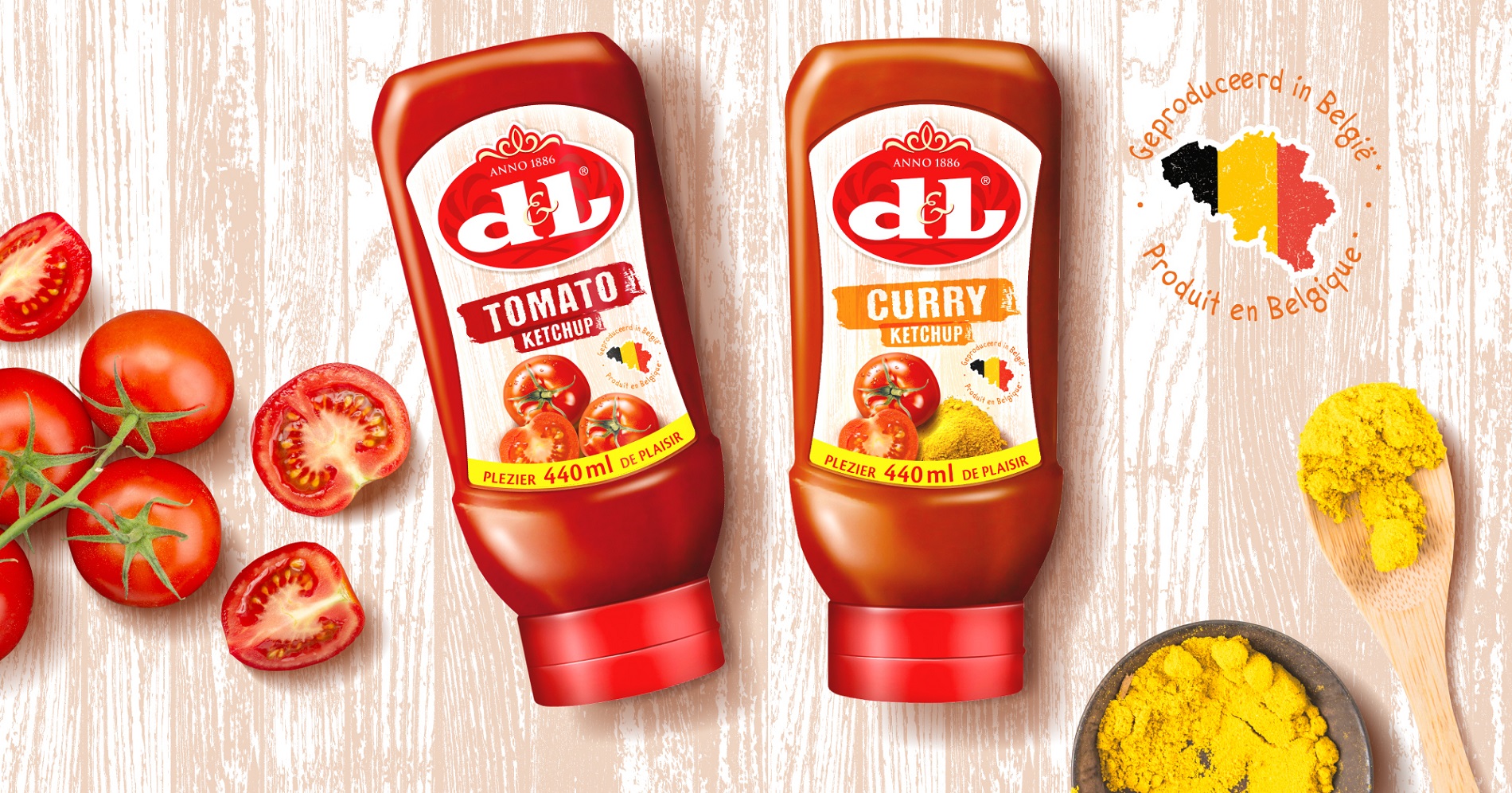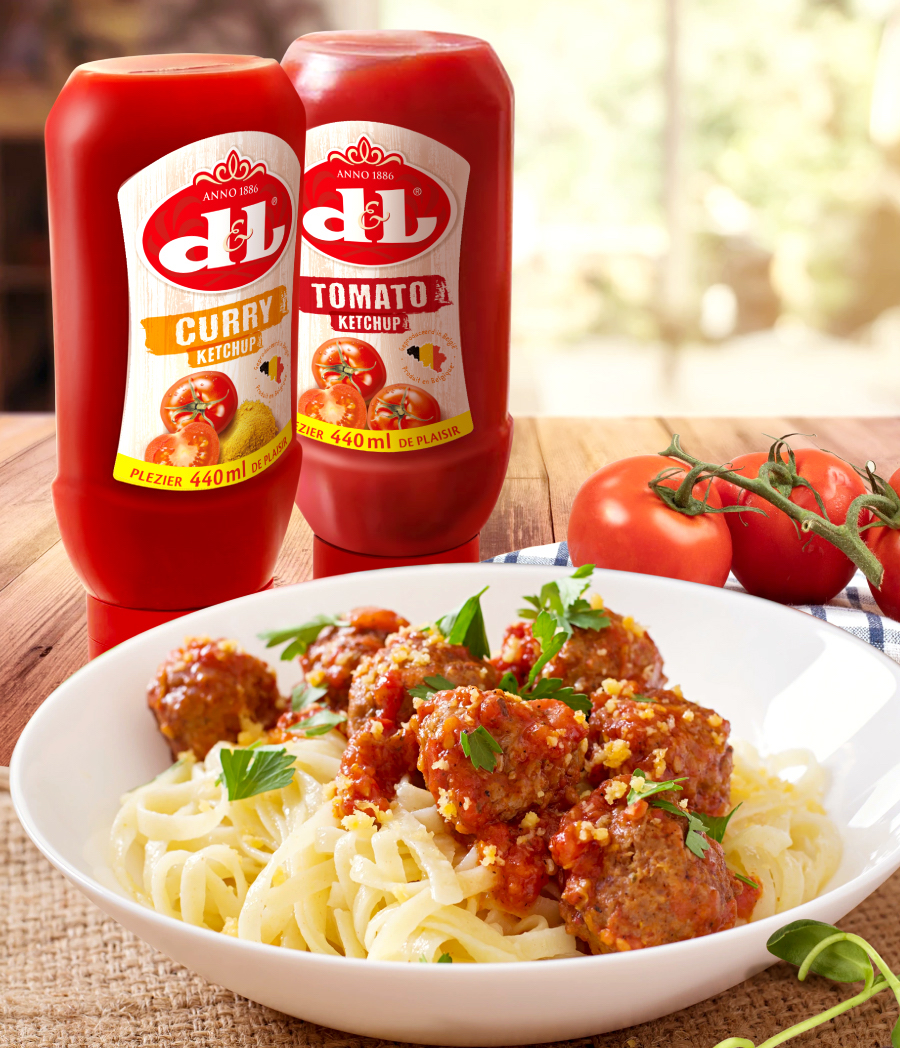 Devos Lemmens famous Belgian condiment brand has finally his own ketchup range.
Devos Lemmens, famous for its mayonnaise and barbecue sauces, was missing a ketchup sauce in his range.
We created the design for a ketchup and curry ketchup giving the label a natural look & feel in line with the product itself using only natural ingredients.
We also developed a new range of unique mayonnaises using olive oil, avocado oil, pesto,…answering a consumer demand for alternative mayonnaises.
The result is a straightforward design using different background colors to identify each product as well as an ingredient visual to support an easy understanding of the proposal.