Skip to content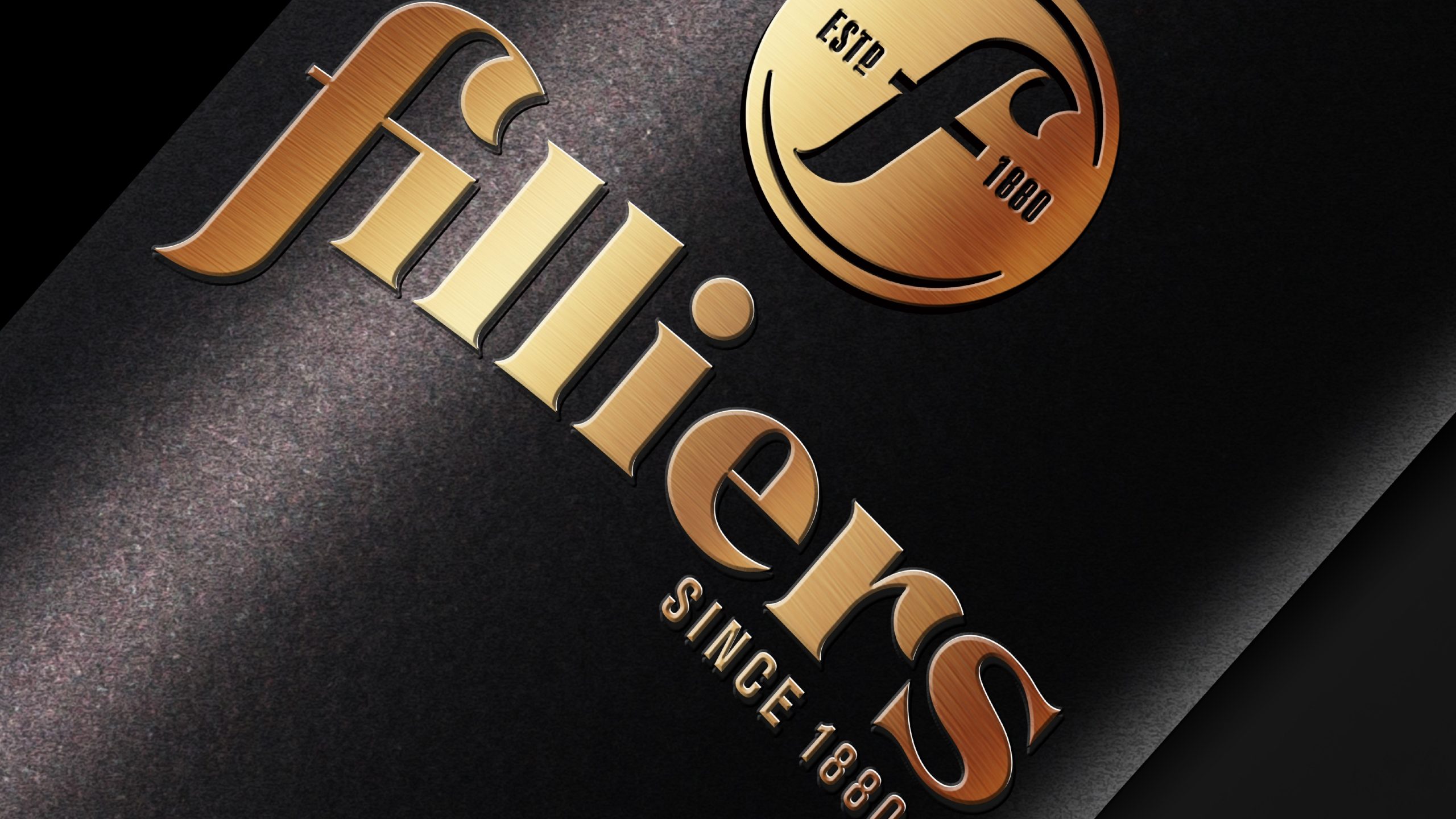 Filliers Distillery new brand identity
The famous Belgian Filliers distillery, well known for its genever produced by famous master distillers, needed some help to redefine his positioning. The distillery was looking for a more premium image after successfully launching a gin range and later also delicious barrel aged single malt whiskies.
Together with the Filliers marketing team we redefined the brand values and mission of the brand taking into account the long heritage of the distillery. Based on that work we created a new corporate identity to be used on all communication and packaging designs.
The existing typeface, existing in different executions, was reworked in order to make it more balanced, better readable and more elegant. A reference to the date of creation of the distillery, year 1880, was also added to the brand as well as an iconic "F" stamp which could be used for the cask marking.
We also created different packaging executions for the barrel aged whisky.