Skip to content
Our services
About us
Who are you? Why do you behave like that? What is your mission down here? Each of us will give a different answer to these questions, and that's what we also expect from brands. Because consumers like brands with some personality.
And we can help defining what makes a brand different in order to be liked.
We create new brands starting from inventing new brand names, writing their story and developing the logotype.
It all starts from a brainstorming, a briefing and consumer understanding. And a lot of discussions. And we are good at doing that because we do it for so many years and because of our marketing background.
We believe a good packaging design is essential if a brand wants to be successful. The ROI of a new packaging design is far higher than that of any media investment and very successful brands understand that. Often I can tell you if a brand or new product will be successful just by looking at his packaging design. Our job is to assure the packaging we designed will sell without saying one word …it's almost magic. And imagine the strength of a good packaging design in sponsored product placements or in the metaverse world. The future of the brand is certainly not only on shelf and our role is to be sure it will be seen wherever it stands.
Having an attractive branding and packaging design is good but don't let your shop spoil the party. Whether you have a barber shop, an ice cream bar, a clothing shop,… or whatever service you offer, the customer experience is key. With our interior designers and implementation teams we realize from a to z your retail space or your POP Up store.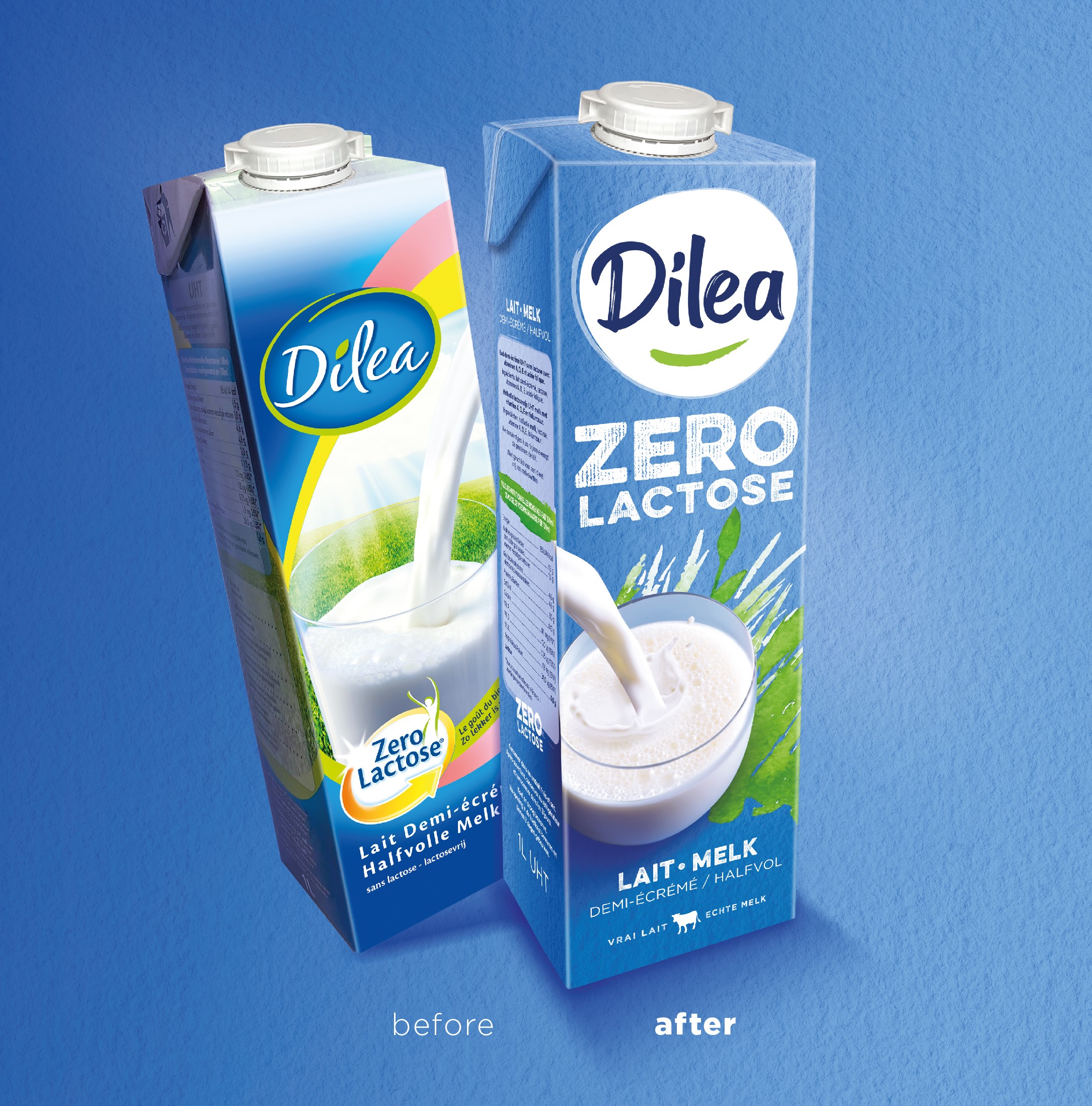 Listen to what they have to say
BlueMango delivered a great job with the rebranding of our Dilea brand. A graphical breakthrough with an excellent service
Dilea
See the case